About Penang Players Music & Drama Society

Mission
The Mission and objectives of our Society is the encouragement, the promotion and performance of all forms of drama including musicals in the English Language, conduct workshops for all aspects of stage production, to develop a community of performers in Penang and Malaysia.
Current Committee members:
Chairperson: Joelle Saint-Arnoult
Vice-chairperson: Jayaram Menon
Secretary: Manoha Ranee
Treasurer: Eric Yeoh Kok Ming
Adrian Chang, Philip Yeoh Thye Chai, Sariel Leong.
See below for our Committee Member biographies.
- - -
A brief history of the Society
1950's
Penang Players Music and Drama Society was founded in early 1950s by a group of expatriates residing in Penang. During those early years the productions were typical of colonial outlook, ranging from Shakespeare to pantomimes to light comedies and West End thrillers.
1960's

In the late 1960s, as the expatriates gradually left for home, the membership became largely Malaysian. A different type of theatre came to be produced, especially after 1970 when Kamal al-Yafil assumed the chairman's post. Fool's paradise, a light comedy. and The Need to BE by Patrick YEOH were staged in 1971. In the following year, Sri Kebayan by Ananta Toer was staged in Bahasa Indonesia in conjunction with PESTA Pulau Pinang. The director was Harry Aveling, a lecturer in Malay Literature in USM. Then, Roger Long, a drama lecturer, took over as chairman and directed The Rainmaker which was put up in early 1973.
1970's
After this active period, Penang Players Music and Drama Society became dormant for several years. It was revived only in 1976 when a group of USM students joined the society. These new members put up MARUKAMI, an adapted Kabuki play directed by Kee Thuan Chye. Three more shows followed in 1977, including ANTIGONE by Jean Anouilh and BATTLES OF COXINGA which was adapted from the Buranku (Japanese Puppet theatre). In the following year, a Kuala Lumpur group staged the Fantastisks at the Dewan Sri Penang under the sponsorship of Penang Players.
1990's

A long dormant period ensued until the present revival that began in 1992 through the initiative of Angela Clarke and encouragement from Penang Executive Councillor (Datuk) Kee Phaik Cheen. The troup has, since its "reawakening", organised a host of theatre workshops, literature recitals and successful plays.
2000's and beyond
We took part in the 2000 Shakespeare worldwide Festival, we have done dramas and comedies from numerous countries and playwrights. One formula that we have adopted over the years is the DINNER SHOW which appeals to Penang Theatre audiences.
Our first Drama with Music, Song and Dance, Memes, was staged in 2019 and was a unique opportunity to partner with Penang Jazz Society and Pentas Dance Studio.
We have facilitated workshops in Acting, Mime, Directing, producing, makeup and organised literature, jazz and poetry evenings.
- - -
Historical archive from PERFORMING ARTS by Prof. Dr Ghulam-Sarwar Yousof


(Click on the image to enlarge)



Attribution: The Encyclopedia of Malaysia, Volume 8 - Performing Arts. ISBN 9813018569
- - -
Our Committee Member Biographies
Joëlle Saint-Arnoult

Joëlle Saint-Arnoult trained as a dancer in Paris and London. She has been involved in the Penang Performing Arts Scene since 1992, first as an actor, makeup artist, costume designer and then currently as the chairperson of PENANG PLAYERS MUSIC AND DRAMA SOCIETY. She is also co-producing Musicals with MYTH PRODUCTIONS.

Stage make-up and designing costumes are two others of her passions while she is Producing or directing plays.

When she is not involved in the Performing Arts Scene, she takes her pens, paint, and brushes to indulge into another one of her favorite activities: Visual Arts. She has organized group Art exhibitions in Penang.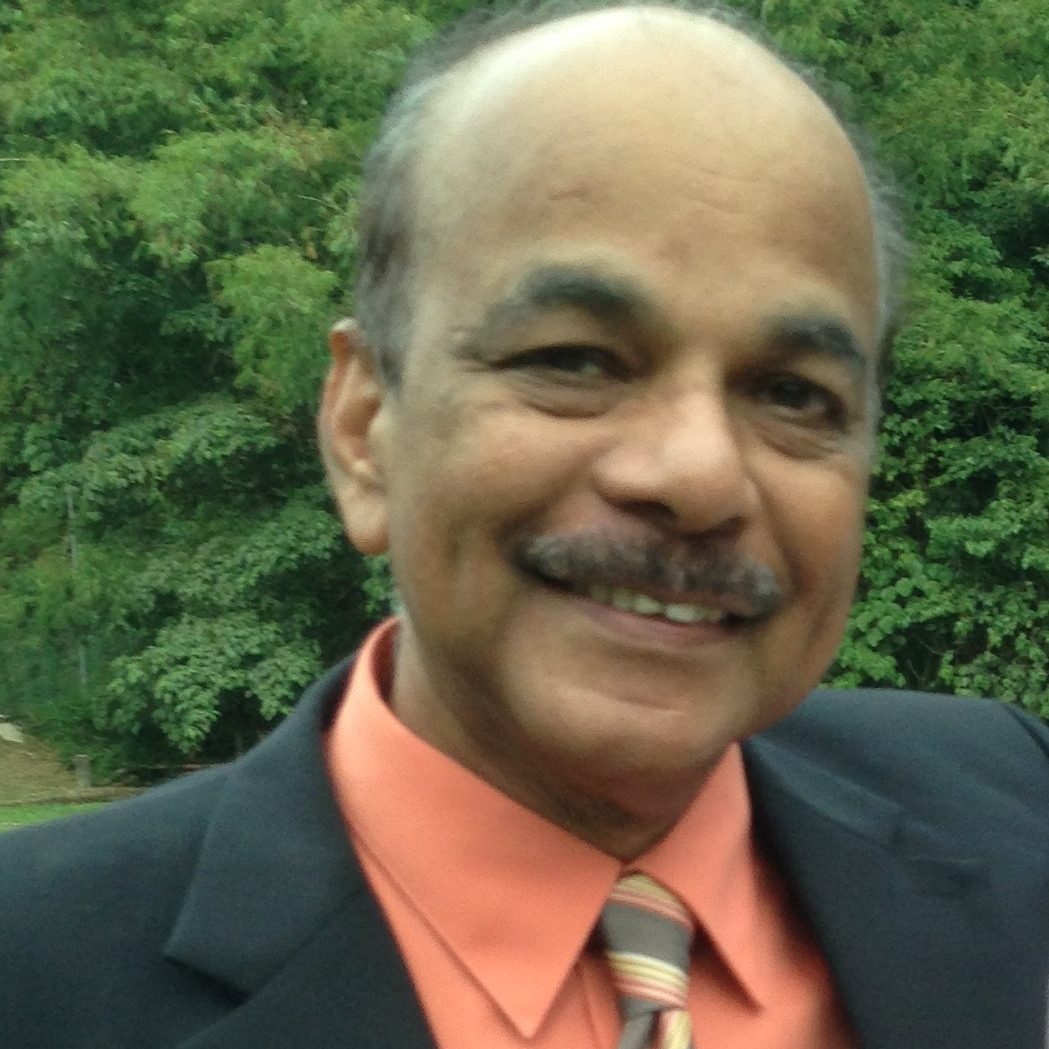 Jayaram Menon

Something about Jay
Jay Menon has been involved in the local theatre scene since 2001. His background is that of an electrical engineer. Having had a taste of theatre in university, he had to wait 20 years before returning to it in Penang.

Working with Cape Poetics and Penang Players, he acted in and directed a variety of plays. The last one in 2019 was Memes:A Love Story – written and directed by him.

He keeps busy with creating puzzles, organizing treasure hunts and writing.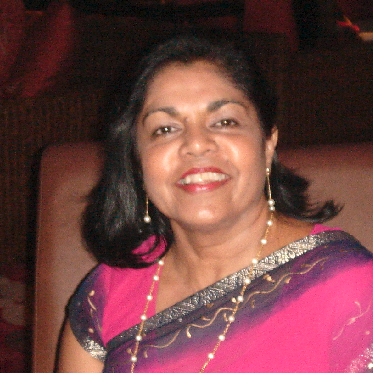 Manoha Ranee

I had an interest in the Arts from young. During my teaching career in Sekolah Sri Inai , Penang, although being a Biology and Science Teacher, I directed all the school plays and musicals (1983 - 2006) .

In 1992 (the year Penang Players was revive ) I became a member. Ever since then I have been an active member, Committee Member, Chairperson (1995-1999 ) and Hon. Secretary (2008-present).

Penang Players has been very active ever since its inception. I have been involved either as a Director, Assistant Director, Producer or Assistant Producer in most of the Plays.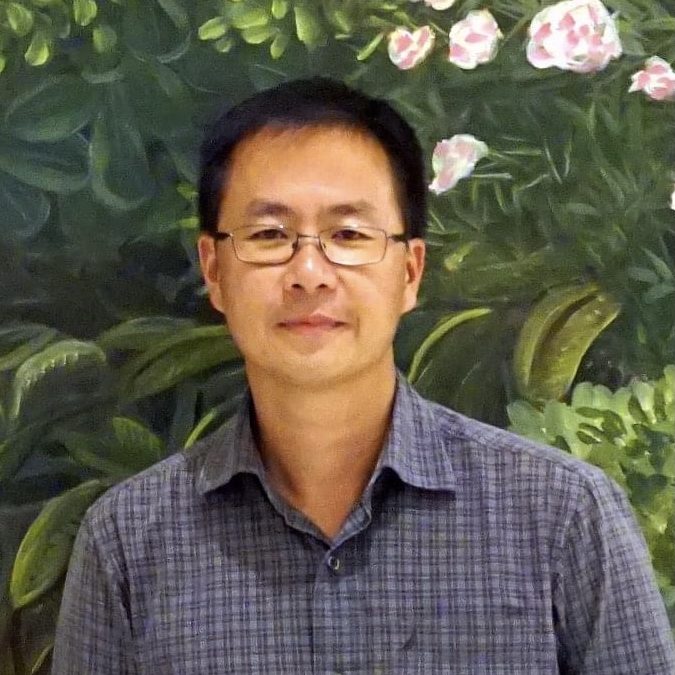 Eric Yeoh Kok Ming

Eric Yeoh's involvement in the arts began as a hobby in his school days, something he loved but put on hold to focus on his studies and career. He rekindled his interest when he joined Penang Players in 2002 and has been with the group ever since, always behind the scenes. Eric made his stage debut with Love…Perhaps? in 2009. His other passions include movies, music, books, eating, travelling and the great outdoors.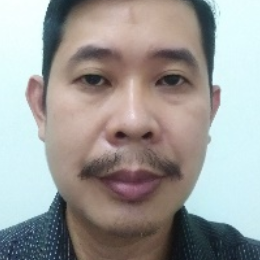 Adrian Chang

Adrian Chang has been a member of Penang Players since the early 2000. His first theatre production with Penang Players was in Six Characters in Search of an Author. Since then, he has had many opportunities to participate in a few Penang Players productions, most notably in Baby with the Bathwater, a Christopher Durang play.

As his love and interest in the theatre grows, he strongly believes in Penang Players' mission and vision in providing a platform for Penangites who are interested to dabble in the theatre scenes be it on stage or off stage.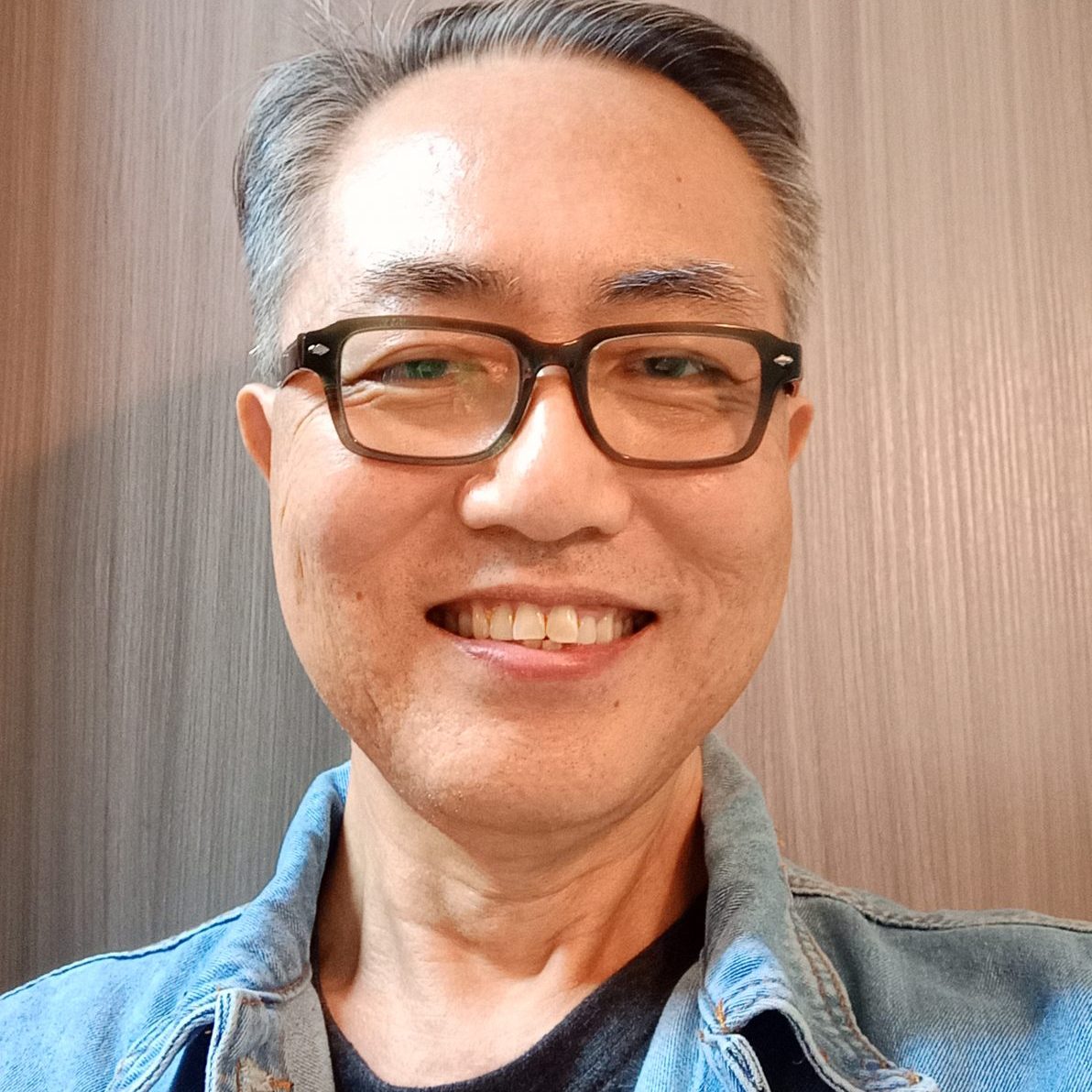 Philip Yeoh Thye Chai

Philip Yeoh was first bitten by the stage bug in high school. But then he went on a long hiatus from the stage for undergrad studies, grad school and careers in the corporate world before popping his head back out in 'The Twelfth Night' (World Shakespeare Festival 2000). In this current detour, he performed in more than twenty plays, musicals, choral shows and monologues including 'Six Characters in Search of an Author', 'A Midsummer Night's Dream', 'Table Manners', 'Men Without Shadows', 'Jebat: Death of a Warrior', 'The Mikado, 'W;t', 'Abbie and the A-Team' and 'Tales of the Scars'.

In between Covid-19 pandemic lockdowns, he has managed to sing in two live concerts with The Actors Studio Chorus and two virtual concerts with The Penang Philharmonic Chorus streamed for public viewing over YouTube.

Philip thinks he can change the world a chuckle at a time, enjoys working out at the hiking trails and dreams of dusting off his long-dormant guitar-playing and martial arts chops.

When he is not performing, Philip is a HRD and business process consultant and marcom copywriter.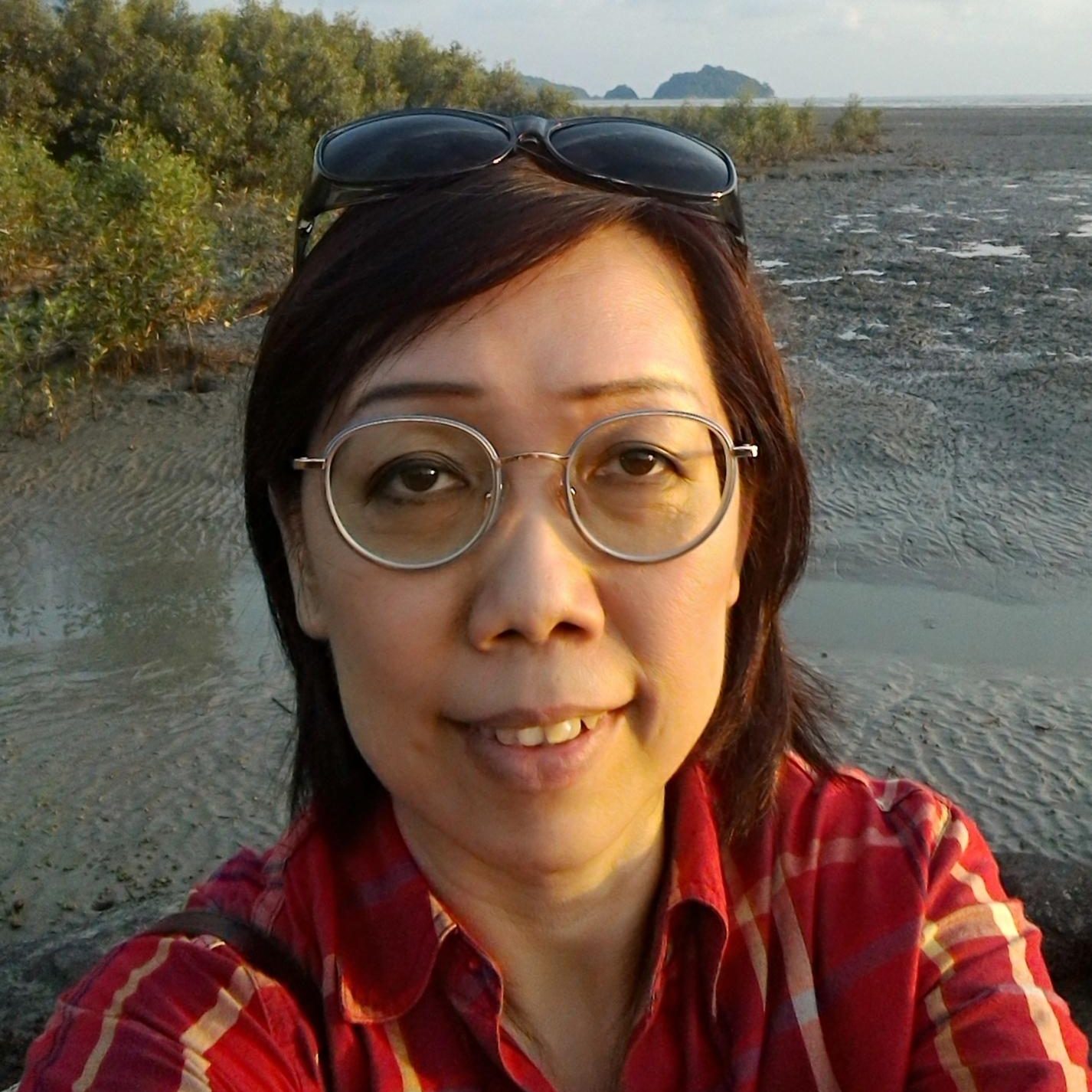 Sariel Leong

Sariel Leong has been involved in the Penang performing arts scene since early 1990s. Her interest in classical opera started when she participated in a few theatre productions with overseas artists and orchestrated by world famous international conductors. She has obtained her grade 8 vocal certificate in year 1997 under vocal teacher Ms. Chang Yi Hung and Tony Sim.